3 Free Image Editing Tools to Boost Your Marketing Reach
Aug 31, 2022
Blog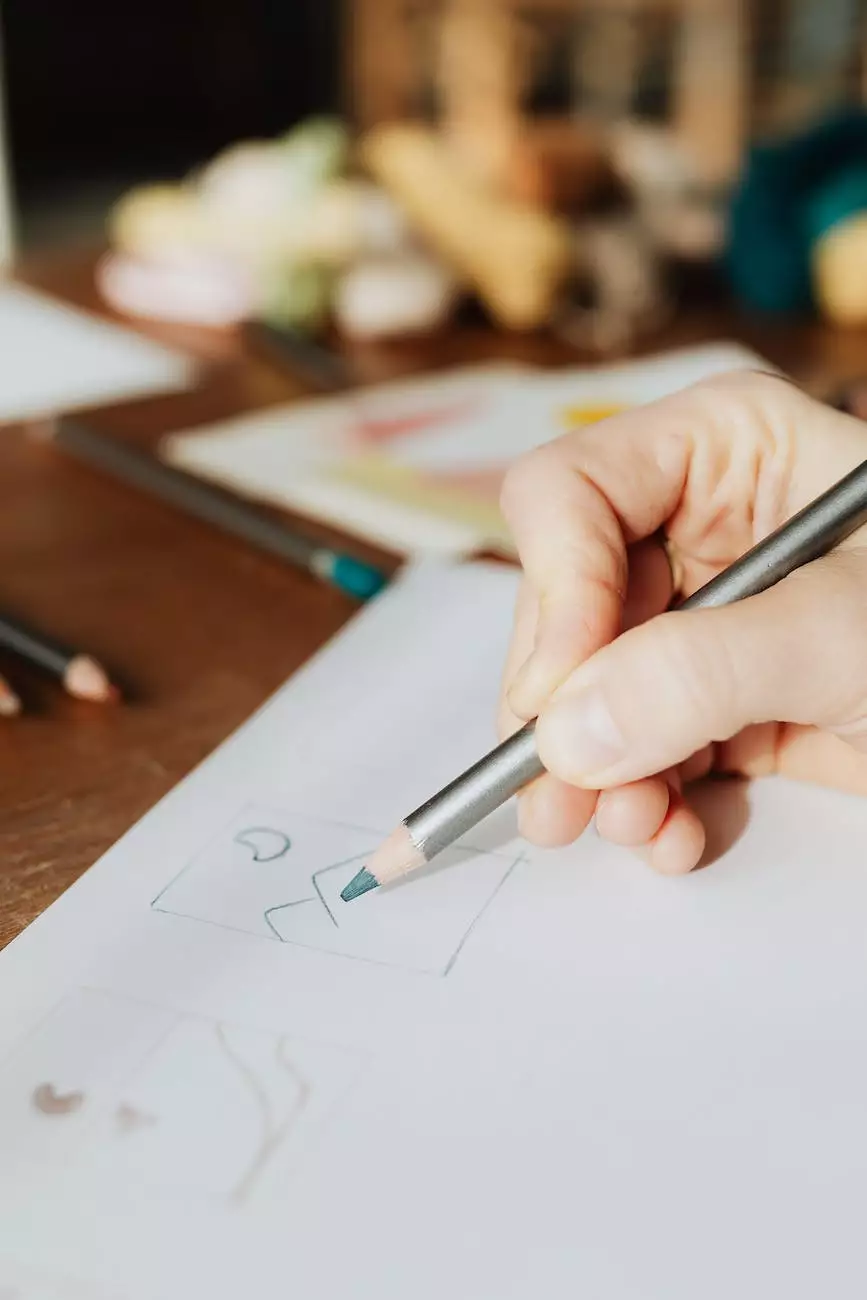 Welcome to Olive Branch Business Solutions, your trusted partner in the world of consulting and analytical services! In this article, we will introduce you to three amazing free image editing tools that can greatly enhance your marketing reach and take your business to new heights. In today's digital landscape, visuals play a crucial role in capturing your audience's attention and conveying your message effectively. These image editing tools will empower you to create stunning visuals that leave a lasting impression and ultimately help you outrank your competitors in the online space.
1. Canva
When it comes to user-friendly graphic design tools, Canva is a name that stands out. Whether you are a professional graphic designer or a novice, Canva provides a range of intuitive features and pre-designed templates that simplify the process of creating eye-catching visuals. With an extensive library of stock photos, icons, fonts, and templates, Canva allows you to customize graphics for social media posts, blog images, presentations, and more.
One of the significant advantages of Canva is its drag-and-drop interface, which enables you to create beautiful designs even without any prior design experience. The platform also offers a variety of design elements, such as shapes, lines, and frames, allowing you to add creative touches to your images. Canva's collaboration feature is perfect for teams, as it allows multiple users to work together on projects and share feedback seamlessly.
2. Pixlr
If you are looking for a versatile image editing tool that offers advanced features similar to industry-leading software, Pixlr is an excellent choice. Pixlr offers a range of editing tools to enhance your images, including cropping, resizing, adjusting colors, and applying filters and effects. Whether you want to retouch product photos for your e-commerce website or create visually appealing graphics for your social media campaigns, Pixlr has you covered.
One notable feature of Pixlr is its user-friendly interface, which makes it easy to navigate through the various editing options. The platform also provides layer support, allowing you to work with multiple layers to create complex and professional-looking designs. With its extensive range of effects and filters, Pixlr enables you to experiment with different styles and moods to match your brand's aesthetic. Furthermore, Pixlr has both a web-based version and a mobile app, ensuring that you can edit images conveniently from any device.
3. GIMP
GIMP, short for GNU Image Manipulation Program, is a powerful open-source image editing software that rivals even some of the paid options available in the market. As a free and community-driven platform, GIMP provides an extensive set of tools for photo retouching, image composition, and graphic design. If you are someone who enjoys diving deep into the technical aspects of image editing, GIMP offers unparalleled flexibility and customization.
With GIMP, you have the freedom to manipulate every pixel in your image to achieve the desired result. The software supports various file formats and enables you to work with layers, masks, and advanced selection tools. You can also enhance your images by applying advanced filters, adjusting curves and levels, and removing imperfections. GIMP's plugin system allows you to extend its functionality further, making it a favorite among professional photographers and graphic designers.
Conclusion
In the highly competitive online space, leveraging high-quality visuals is crucial for businesses to stand out and attract their target audience effectively. By utilizing the power of these three free image editing tools, Canva, Pixlr, and GIMP, you can elevate your marketing efforts and boost your reach to new heights. Whether you're a small business owner, a marketer, or a social media enthusiast, these tools offer a range of features and options to create stunning visuals that resonate with your audience.
Remember, visuals can make a significant impact on your brand's visibility, engagement, and conversions. By incorporating these free image editing tools into your marketing strategy, you can gain a competitive edge and outrank your competitors in the online space. So why wait? Start exploring these tools today and unlock the true potential of your business through visually captivating content.