Welcome to Cherry Creek Systems - UZU Media
Sep 25, 2021
Services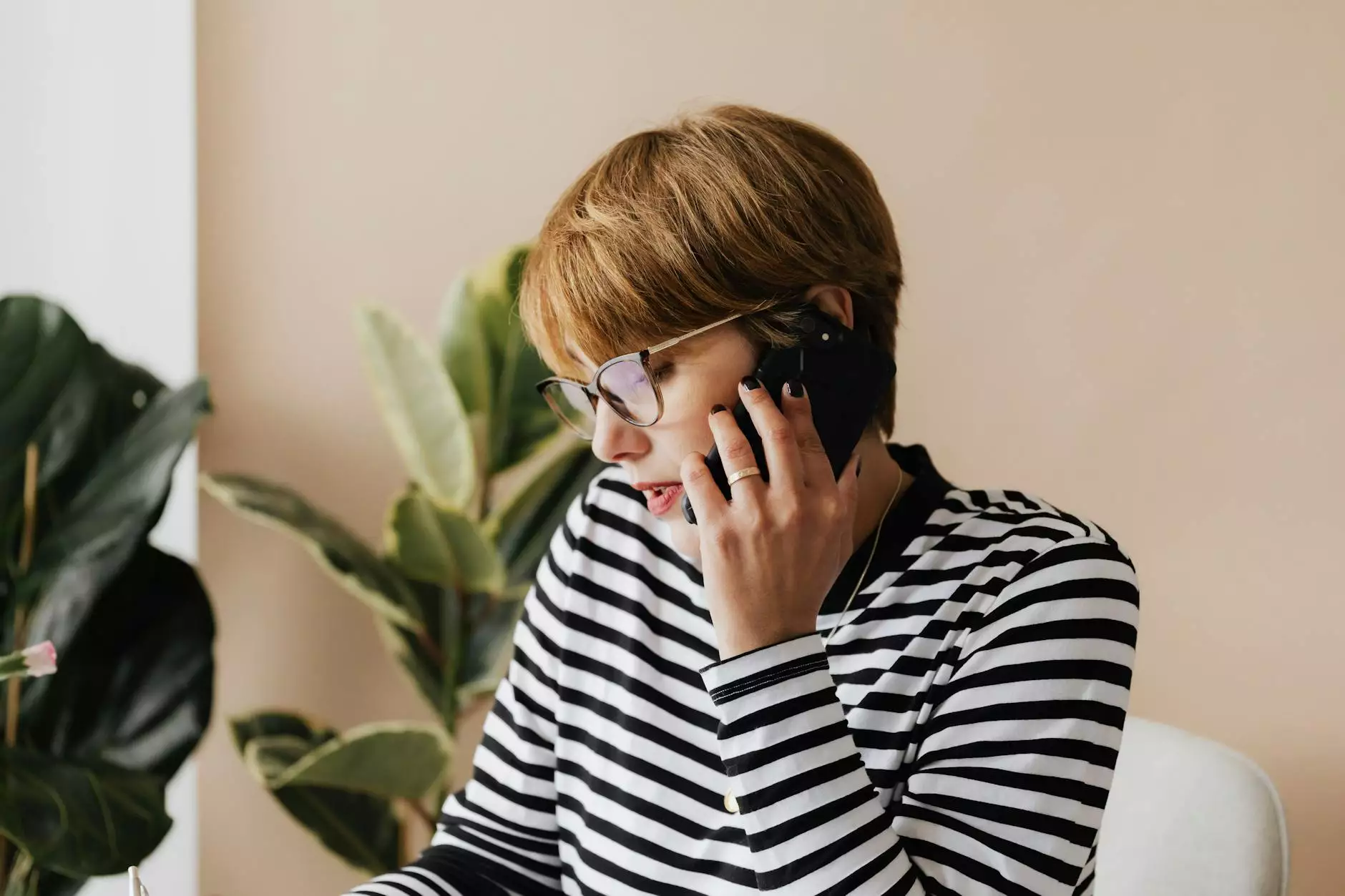 About Cherry Creek Systems
Cherry Creek Systems, a part of Olive Branch Business Solutions, is a prominent player in the consulting and analytical services industry. With years of experience and a diverse team of experts, we specialize in providing cutting-edge solutions to businesses across various sectors, helping them overcome challenges and achieve sustainable growth.
Our Services
Consulting Services
At Cherry Creek Systems, our consulting services aim to empower businesses with effective strategies and insights to drive success. Our team of experienced consultants works closely with clients to understand their unique goals and challenges. We offer comprehensive analysis, business process optimization, and customized solutions tailored to your specific needs. From strategic planning to operational efficiency, we provide a holistic approach to maximize profitability and achieve long-term sustainability.
Analytical Services
Our analytical services arm specializes in leveraging data to gain valuable insights and make informed decisions. We employ advanced techniques and tools to analyze market trends, consumer behavior, and competitive landscapes. Our data-driven approach enables businesses to identify growth opportunities, optimize marketing strategies, and enhance overall performance. Whether it's market research, customer segmentation, or predictive modeling, our analytical services can give your business a competitive edge.
Business Strategy and Planning
Crafting a robust business strategy is crucial for long-term success. At Cherry Creek Systems, we assist businesses in formulating effective strategies that align with their vision and goals. Our team conducts comprehensive market research, performs SWOT analysis, and develops actionable plans to drive growth and overcome challenges. From market entry strategies to business expansion initiatives, our experts provide valuable guidance to help businesses capitalize on opportunities and outperform competitors.
Process Optimization
Streamlining business processes is essential for maximizing efficiency and minimizing costs. At Cherry Creek Systems, we specialize in process optimization, identifying bottlenecks, and implementing streamlined workflows. Our experts analyze existing processes, identify areas for improvement, and propose practical solutions to enhance productivity and reduce waste. From supply chain management to operational efficiency, we help businesses optimize their processes and achieve higher levels of performance.
Change Management
Change is inevitable, and successful businesses embrace it to stay ahead. Our change management services assist organizations in navigating through transitional phases effectively. We develop change management strategies, communicate with stakeholders, and foster a culture of adaptability. Our tailored approach ensures smooth transitions, employee engagement, and minimal disruption to daily operations. With our expertise, businesses can embrace change confidently and drive successful transformations.
Why Choose Cherry Creek Systems?
Industry Expertise
With years of experience in the consulting and analytical services industry, Cherry Creek Systems has developed deep expertise in various sectors. Our team of professionals understands the market dynamics, industry trends, and challenges that businesses face. Leveraging this industry knowledge, we tailor our services to provide valuable insights and solutions relevant to your specific needs. Our experience and industry expertise set us apart from the competition.
Strategic Approach
We take a strategic approach to ensure our clients' success. Our team works closely with businesses to understand their goals, challenges, and unique requirements. We analyze data, conduct research, and develop customized strategies that drive measurable results. By aligning our solutions with your vision, we help you achieve your business objectives effectively and efficiently.
Cutting-Edge Analytics
Our analytical services are powered by advanced tools and technologies. We utilize sophisticated analytics platforms to process and interpret data, deriving actionable insights to make informed decisions. Our data-driven approach supports evidence-based decision-making, allowing businesses to capitalize on emerging opportunities and gain a competitive advantage.
Collaborative Partnership
At Cherry Creek Systems, we believe in building meaningful and collaborative partnerships with our clients. We work as an extension of your team, ensuring open communication, regular updates, and continuous support throughout the engagement. Our goal is to empower your business, and we are committed to delivering exceptional value at every step of the journey.
Contact Us
If you are looking for tailored consulting and analytical services to drive growth and success, get in touch with Cherry Creek Systems today. Our team of experts is ready to assist you in overcoming challenges, optimizing processes, and unlocking your business's full potential. Reach out to us through the contact form on our website or give us a call to schedule a consultation. Take the first step towards a brighter future with Cherry Creek Systems.

Olive Branch Business Solutions 123 Cherry Creek Street City, State 12345 Phone: 555-123-4567 Email: [email protected]