Colorado Springs Marketing, PR Services, and Event - Olive Branch Business Solutions
Jan 1, 2023
Services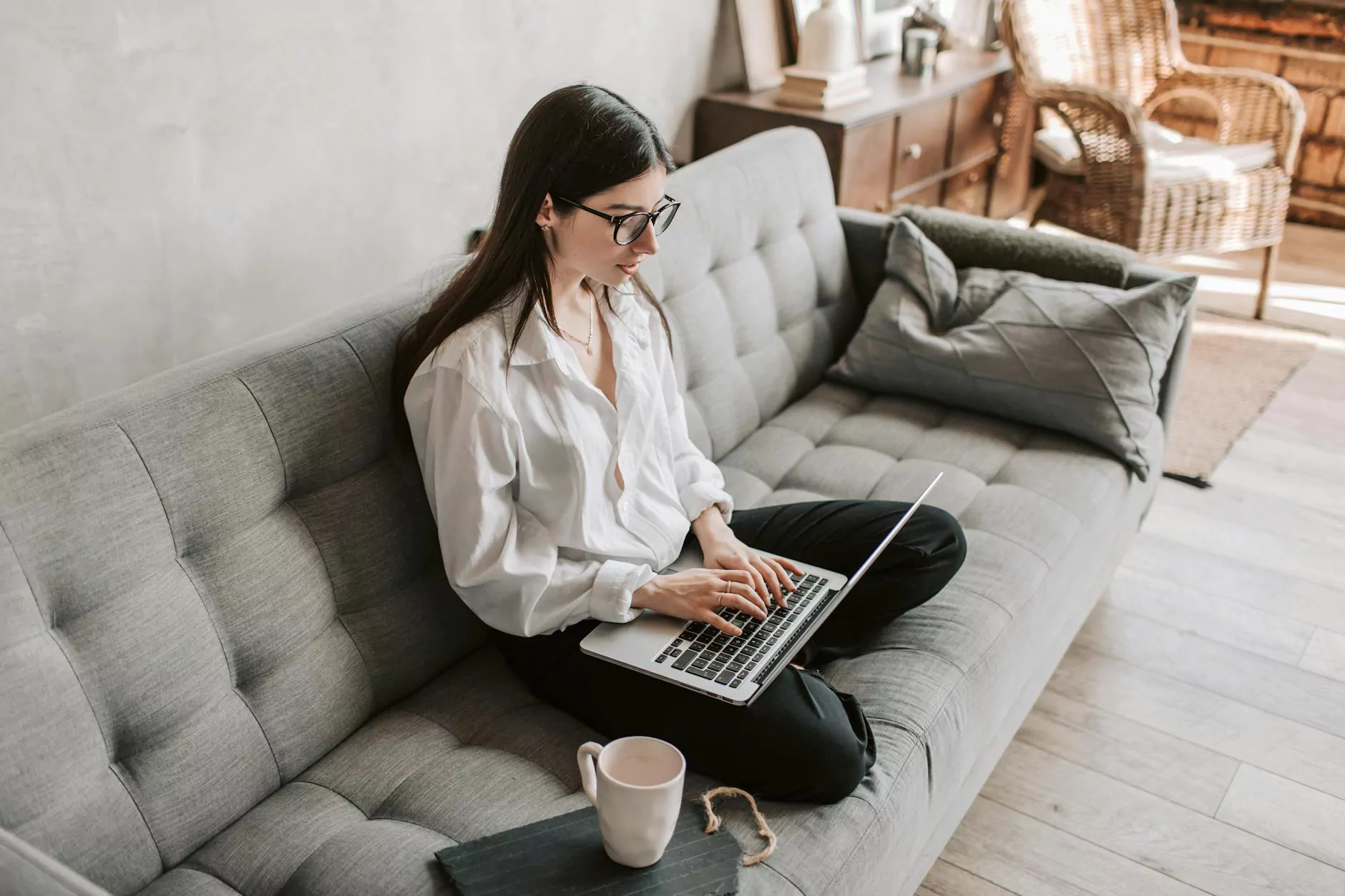 Welcome to Olive Branch Business Solutions, your premier destination for top-notch marketing, public relations, and event services in Colorado Springs. As a leading provider of consulting and analytical services, we strive to help businesses thrive and achieve their goals. Our expert team is dedicated to delivering exceptional results and exceeding client expectations. Whether you need assistance with marketing strategies, PR campaigns, or event planning, we have the expertise to ensure success.
Comprehensive Marketing Solutions
At Olive Branch Business Solutions, we understand the importance of a strong marketing strategy in today's competitive business landscape. Our team of experienced professionals is well-versed in creating customized marketing plans tailored to meet your specific needs and objectives. From market research and analysis to branding and digital marketing, we cover every aspect to help your business reach its full potential.
Market Research and Analysis
Effective marketing starts with a deep understanding of your target audience. Our team conducts thorough market research and analysis to identify key trends, consumer behavior, and competitive landscape. This data-driven approach allows us to develop strategic marketing plans that resonate with your target market and drive tangible results.
Branding and Identity
In today's crowded marketplace, a strong brand identity is crucial for success. Our experts specialize in creating compelling brand strategies and identity that differentiate your business from competitors. From logo design and visual elements to messaging and positioning, we ensure that your brand stands out and leaves a lasting impression on customers.
Digital Marketing
In the digital age, a strong online presence is essential for business growth. Our team leverages the power of digital marketing channels to effectively reach and engage your target audience. From search engine optimization (SEO) and social media marketing to content creation and email campaigns, we implement comprehensive strategies to drive traffic, increase conversions, and boost your online visibility.
Public Relations Excellence
Building a positive public image is vital for any business. Our PR services focus on enhancing your brand reputation, establishing credibility, and fostering meaningful relationships with key stakeholders. We leverage a variety of PR techniques to ensure your message reaches the right audience and generates favorable media coverage.
Media Relations
Our team has extensive experience in cultivating relationships with the media, including journalists, editors, and influencers. We effectively communicate your key messages to generate positive media coverage, whether through press releases, media pitches, or thought leadership articles.
Crisis Communications
In the face of an unexpected crisis, it's crucial to have a well-defined crisis communications plan in place. Our PR experts excel at managing crises, providing strategic guidance, and executing effective communication strategies to protect your brand's reputation and minimize potential damage.
Reputation Management
Your online reputation influences consumer perceptions and purchase decisions. Our team employs proven strategies to monitor and manage your online reputation, ensuring that positive sentiment surrounds your brand. We address negative feedback, engage with customers, and proactively manage your brand's image across various online platforms.
Event Planning Excellence
Hosting a successful event can significantly impact your business's visibility and brand image. At Olive Branch Business Solutions, we specialize in event planning and execution, ensuring every detail is meticulously attended to. From corporate conferences and product launches to trade shows and charity events, our team ensures a seamless and memorable experience.
Event Strategy and Planning
Successful events start with a well-defined strategy and meticulous planning. Our team works closely with you to understand your goals and objectives, conceptualize the event, secure venues, manage budgets, and coordinate logistics. We leave no stone unturned, ensuring that every element of your event is flawlessly executed.
Event Promotion and Marketing
No event is complete without effective promotion and marketing efforts. Our experts leverage a variety of marketing channels and strategies to generate buzz and attract the right audience to your event. From email marketing and social media campaigns to targeted advertising and media partnerships, we ensure maximum attendance and engagement.
Onsite Event Management
On the day of your event, our team takes care of every detail, leaving you free to focus on your guests and key stakeholders. We coordinate vendor setup, manage event timelines, oversee registration, and ensure the smooth flow of the entire event. Our meticulous attention to detail guarantees a seamless and memorable experience for all attendees.
Consulting and Analytical Services
In addition to our comprehensive marketing, PR, and event services, Olive Branch Business Solutions also offers a wide range of consulting and analytical services. Our team of industry experts provides strategic guidance and data-driven insights to drive business growth and optimize performance.
Business Consulting
Our business consulting services are designed to help you navigate complex challenges and seize opportunities for growth. We assist with strategic planning, financial analysis, process improvement, and performance management, ensuring that your business operates efficiently and maximizes profitability.
Data Analysis and Interpretation
Data is a valuable asset for businesses, providing insights into customer behavior, market trends, and operational efficiency. Our team excels in data analysis and interpretation, helping you unlock actionable insights to make informed business decisions. Whether it's analyzing sales data, customer surveys, or online metrics, we turn raw data into actionable recommendations.
Performance Analytics
Understanding key performance indicators (KPIs) is essential for measuring success and driving continuous improvement. Our experts specialize in performance analytics, developing customized dashboards and reports that track relevant metrics and provide valuable insights into your business's performance. We help you identify areas of strength and weakness, enabling data-driven decision-making.
At Olive Branch Business Solutions, we are committed to delivering exceptional results and helping your business thrive. With our comprehensive range of marketing, PR, event, and consulting services, you can trust us to be your strategic partner in achieving success. Contact us today to discuss your specific needs and take your business to new heights!