Colorado Springs Branding Strategy Business Solutions
May 2, 2023
Services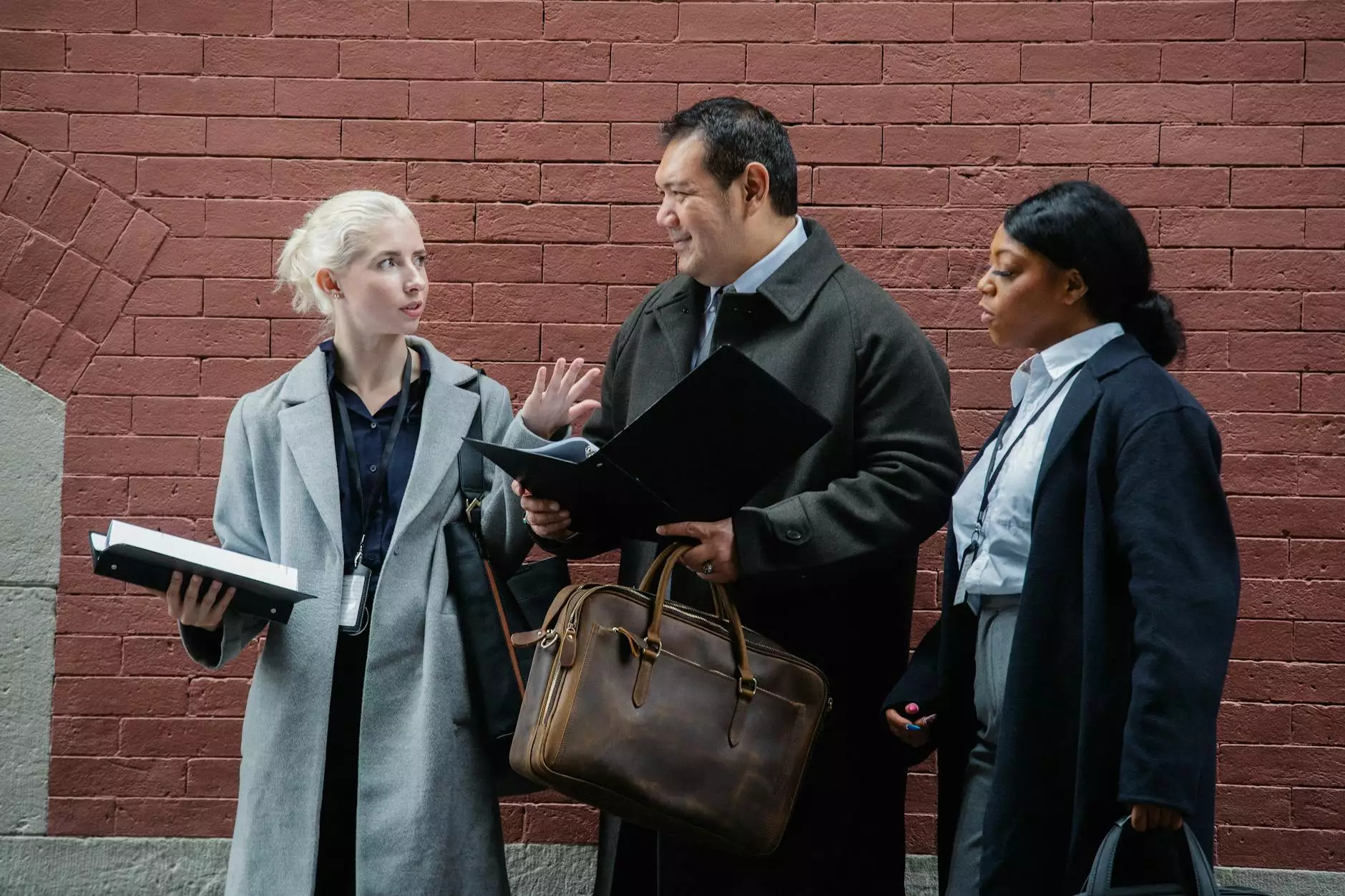 Welcome to Olive Branch Business Solutions, the leading provider of exceptional branding strategy business solutions in Colorado Springs. Our aim is to assist businesses and consumers in enhancing their brand image and achieving their goals. With our expert consulting and analytical services, we offer tailored solutions that are designed to meet your specific needs. Whether you are an established company looking for a brand refresh or a start-up needing guidance in creating a solid brand foundation, we are here to help.
Why Choose Olive Branch Business Solutions?
There are numerous reasons why Olive Branch Business Solutions stands out as a preferred choice for branding strategy solutions in Colorado Springs and beyond:
Expertise: Our team consists of highly skilled professionals with extensive experience in branding strategy and marketing. We stay updated with the latest industry trends and employ cutting-edge techniques to deliver exceptional results.
Comprehensive Approach: We take a holistic approach to branding strategy, considering all aspects of your business. From market research and competitor analysis to identifying your target audience and crafting a compelling brand message, we cover it all.
Customized Solutions: We understand that every business is unique, and therefore, we tailor our solutions to match your specific requirements. Our team works closely with you to gain a deep understanding of your brand and develop strategies that align with your objectives.
Proven Track Record: We have a track record of delivering successful branding strategies for businesses across various industries. Our clients have experienced tangible results, including increased brand awareness, improved customer engagement, and higher conversion rates.
Client-Centric Approach: At Olive Branch Business Solutions, we prioritize strong client relationships. We listen attentively to your needs and goals, and our dedicated team is committed to providing exceptional customer service throughout the process.
Our Branding Strategy Services
We offer a wide range of comprehensive and effective branding strategy services to cater to various business needs:
Market Research and Analysis
Before formulating a successful branding strategy, it is crucial to have a thorough understanding of the market landscape. Our team conducts in-depth market research and analysis to identify industry trends, target audience preferences, and competitor strategies. This research serves as a solid foundation for developing a robust branding strategy that sets you apart from your competitors.
Brand Identity Development
Your brand identity is the core of your business. We work closely with you to define and develop a strong brand identity that reflects your values, vision, and unique selling propositions. We create visually appealing brand assets, including logos, color palettes, and style guides, ensuring consistency across all touchpoints.
Brand Positioning and Messaging
An effective brand positioning strategy is essential to differentiate your business from competitors and establish a strong connection with your target audience. We analyze your target market and develop a compelling brand positioning statement that resonates with your customers. Our team also crafts persuasive brand messages that effectively communicate your value proposition and engage your audience.
Brand Awareness and Visibility
Building brand awareness and maintaining a strong online presence are key factors in the success of any business. We employ various strategies such as content marketing, social media management, and search engine optimization (SEO) to enhance your brand's visibility and reach. By implementing targeted campaigns, we ensure that your brand remains top-of-mind for your customers.
Brand Communication Strategy
Clear, consistent, and impactful communication is crucial for building brand loyalty and trust. We develop customized brand communication strategies that align with your brand's values and objectives. From crafting engaging website content and compelling social media posts to creating informative blog articles, we help you effectively communicate your brand story to your target audience.
Brand Monitoring and Evaluation
A successful branding strategy requires constant monitoring and evaluation to measure its effectiveness and make necessary adjustments. We utilize analytics tools and data-driven insights to track key performance indicators (KPIs) and provide you with detailed reports. Our team continuously evaluates the performance of your branding strategy and suggests improvements to ensure long-term success.
Contact Olive Branch Business Solutions Today
Are you ready to take your brand to the next level? Contact Olive Branch Business Solutions today for exceptional branding strategy, consulting, and analytical services in Colorado Springs. Our dedicated team is excited to work with you and help you achieve your business goals through a powerful and impactful brand.
Call us at (555) 123-4567 or email us at [email protected]. You can also visit our website http://olivebranchbusinesssolutions.com to learn more about our services and request a consultation.