CodeBaby - UZU Media | Olive Branch Business Solutions
Mar 19, 2021
Web Design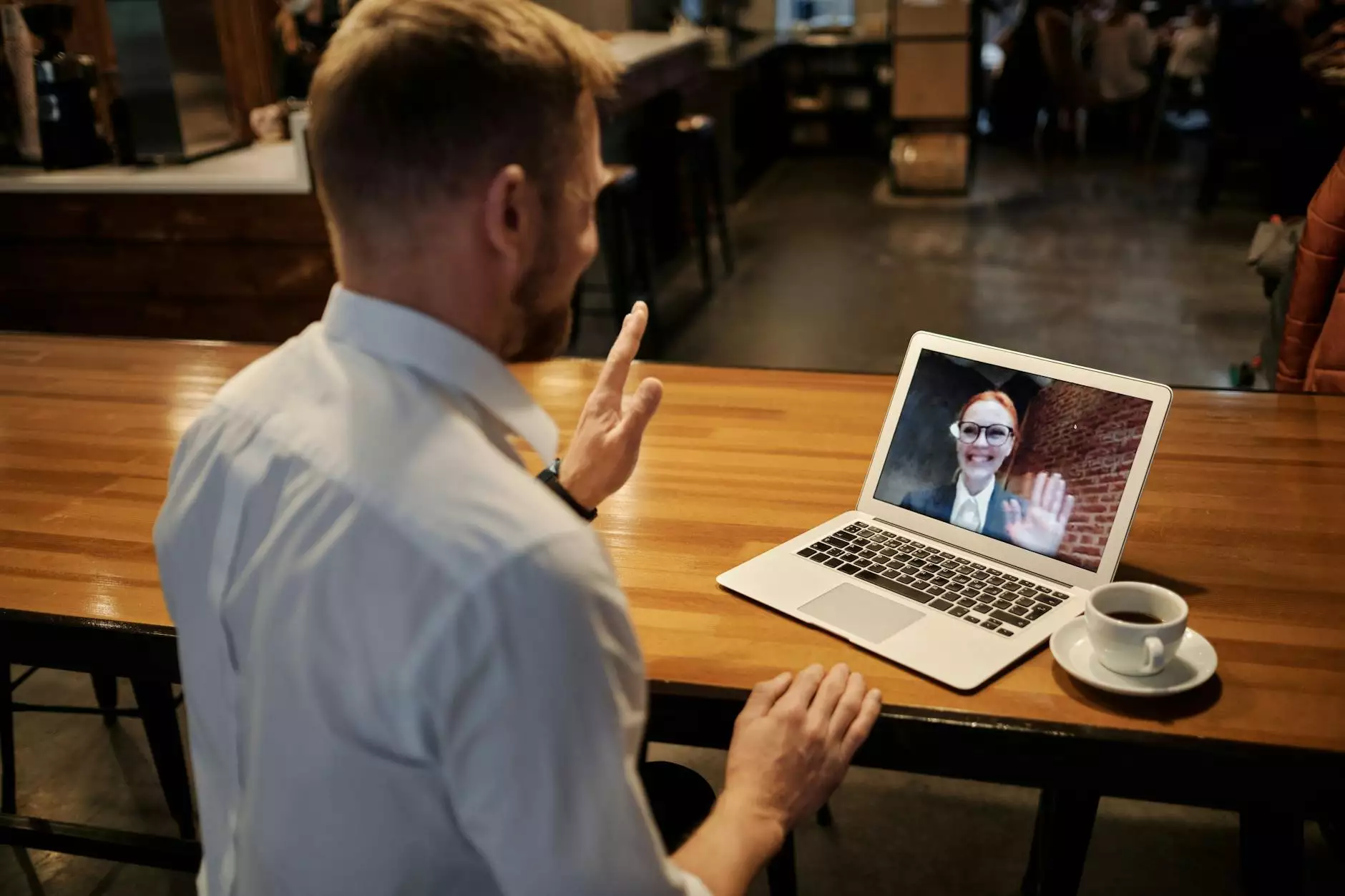 Welcome to Olive Branch Business Solutions
At Olive Branch Business Solutions, we are proud to be a top provider of consulting and analytical services. With a mission to help businesses succeed and thrive in the rapidly evolving market landscape, our dedicated team combines expertise, innovation, and a client-centric approach to deliver outstanding results.
CodeBaby with UZU Media
One of our flagship projects at Olive Branch Business Solutions is CodeBaby, in collaboration with UZU Media. CodeBaby is a cutting-edge platform that harnesses artificial intelligence (AI) technology to revolutionize user engagement and customer experiences.
Enhancing User Engagement
CodeBaby uses state-of-the-art AI technology to create lifelike virtual assistants, known as CodeBabies, who interact with users across various touchpoints. These virtual assistants are designed to enhance user engagement on websites, mobile apps, and other digital platforms.
Personalized Customer Experiences
With CodeBaby, businesses can provide personalized customer experiences by tailoring the interactions based on user preferences and behavioral data. CodeBabies adapt their responses and provide relevant information to meet the specific needs and interests of each user, resulting in a more satisfying and personalized experience.
Increased Conversion Rates
By leveraging the power of AI and using CodeBaby's virtual assistants, businesses can significantly improve their conversion rates. CodeBabies effectively guide users through the customer journey, answering questions, addressing concerns, and assisting with product selection, ultimately leading to higher conversion rates and increased sales.
Streamlined Customer Support
Another key benefit of CodeBaby is its ability to streamline customer support processes. Businesses can automate repetitive support tasks and provide instant assistance to customers, reducing wait times and enhancing overall customer satisfaction. CodeBaby's virtual assistants can handle a wide range of inquiries, resolving common issues and escalating complex cases to human agents when necessary.
Seamless Integration
CodeBaby seamlessly integrates with existing systems and platforms, making it easy for businesses to incorporate AI-powered virtual assistants into their digital ecosystem. Whether you have an e-commerce website, a mobile app, or a customer support platform, CodeBaby can be customized and integrated to suit your specific requirements.
Why Choose Olive Branch Business Solutions?
Partnering with Olive Branch Business Solutions for your consulting and analytical needs ensures access to unmatched expertise, innovative solutions, and exceptional support. Here's why businesses choose us:
Industry Experience
We have years of experience in the business and consumer services industry, helping companies overcome challenges, optimize operations, and achieve sustainable growth. Our team consists of industry experts with a deep understanding of market dynamics and trends.
Customized Approach
We believe in tailoring our solutions to meet your unique business needs. Whether you require business consulting, data analytics, process optimization, or technology integration, we develop customized strategies and solutions that deliver tangible results.
Technical Expertise
Our team consists of skilled professionals who are well-versed in the latest technologies and tools. From AI and machine learning to data analytics and cloud computing, we leverage the power of technology to drive innovation and help you stay ahead of the competition.
Client Success
We measure our success by the success of our clients. We are deeply committed to delivering value and ensuring your satisfaction. Our client testimonials and success stories speak volumes about the positive impact we have made on businesses like yours.
Collaborative Partnership
At Olive Branch Business Solutions, we believe in fostering long-term relationships based on trust, transparency, and collaboration. We work closely with you, understanding your goals, challenges, and vision, to develop strategies and solutions that drive sustainable growth.
Industry Recognition
We are proud to be recognized as a leader in the consulting and analytical services industry. Our commitment to excellence, innovation, and customer satisfaction has earned us accolades and industry recognition.
Get in Touch with Olive Branch Business Solutions
If you're ready to take your business to new heights by harnessing the power of AI and leveraging our consulting and analytical services, we would love to hear from you. Contact Olive Branch Business Solutions today to learn more about CodeBaby with UZU Media and how we can help you achieve your business goals.