Local SEO Services for Clearwater, Brandon, Lakeland, and Sarasota - Olive Branch Business Solutions
Nov 15, 2020
SEO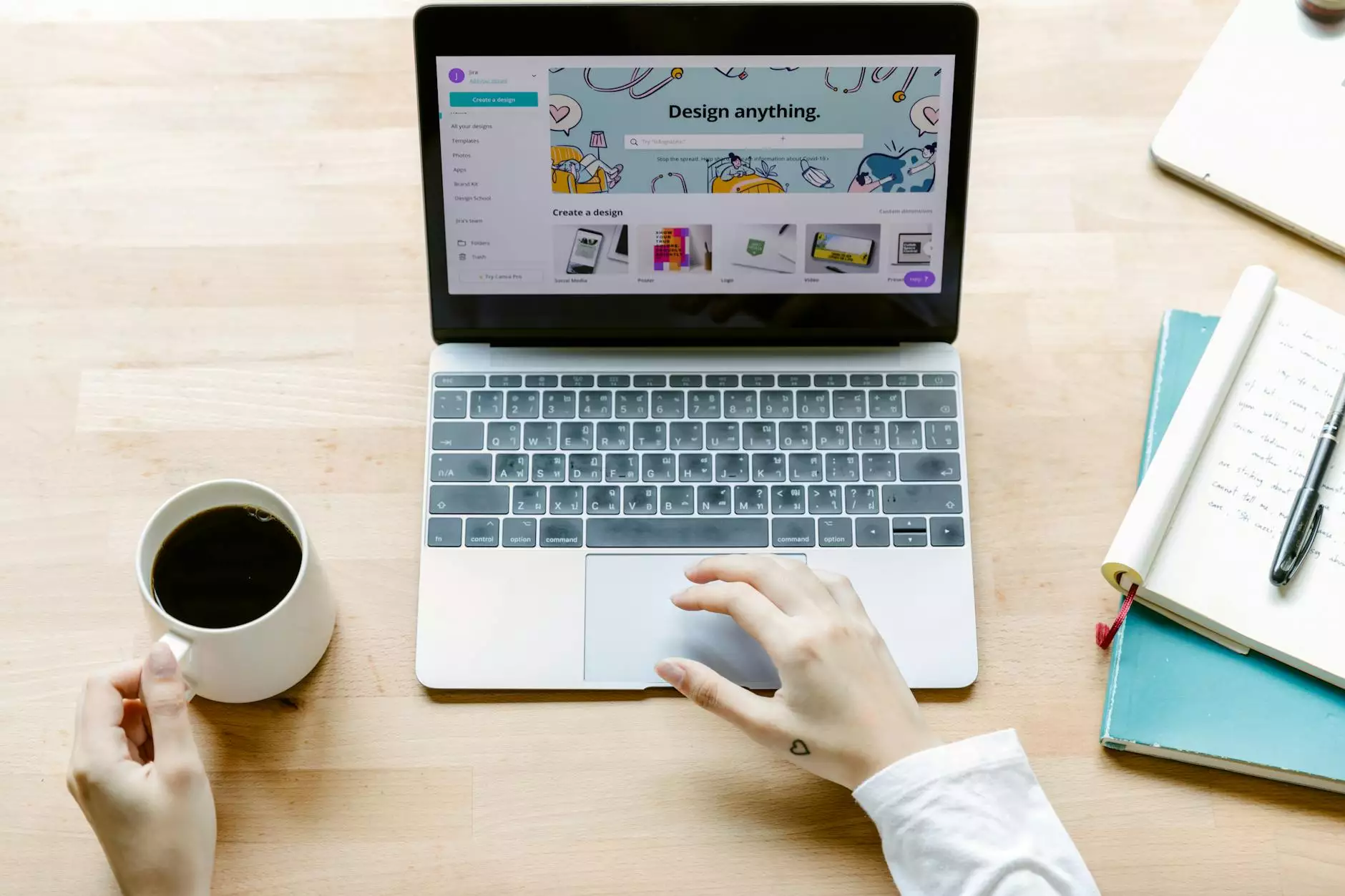 Welcome to Olive Branch Business Solutions, your go-to consultancy for all your local SEO needs in Clearwater, Brandon, Lakeland, and Sarasota areas. As a leading provider of high-end consulting and analytical services, we are here to help your business outrank competitors and drive more organic traffic through effective search engine optimization strategies.
Why Local SEO Matters
In today's digital landscape, having a strong online presence is crucial for any business. Local SEO plays a vital role in ensuring your business gets found by potential customers in your target area. By optimizing your website and online profiles, you can improve your visibility on search engine result pages (SERPs) and attract valuable organic traffic.
Local SEO focuses on optimizing your online presence to rank higher for location-specific keywords, helping you reach customers who are actively searching for products or services within your geographic area. By leveraging the power of local SEO, you can gain a competitive edge and connect with potential customers right when they need you the most.
The Olive Branch Approach to Local SEO
At Olive Branch Business Solutions, we understand the intricacies of local SEO and the importance of a tailored approach to each business. Our team of SEO experts will work closely with you to devise a comprehensive strategy that drives results and helps you surpass your competition.
1. Local Keyword Research
One of the key components of successful local SEO is thorough keyword research. Our experts will conduct in-depth analysis to identify the most relevant and effective keywords for your business. By targeting specific local search terms, we can increase your chances of ranking higher in organic search results.
2. On-Page Optimization
Our team focuses on optimizing every aspect of your website to enhance its visibility on search engines. From optimizing meta tags, headers, and URLs to improving page loading speed and mobile responsiveness - we leave no stone unturned when it comes to on-page optimization.
We will also ensure that your website content is well-structured and keyword-rich. By providing valuable information to your target audience, search engines will recognize your authority and relevance, further boosting your search rankings.
3. Google My Business Optimization
Google My Business (GMB) is an essential tool for local businesses. Our team will optimize your GMB profile to maximize its potential and increase your chances of appearing in the coveted "Local Pack" - the section of Google search results that showcases local businesses in a prominent position.
We will optimize your business information, add relevant photos, manage customer reviews, and ensure your GMB listing is a true reflection of your brand. This will not only improve your visibility but also build trust and credibility among potential customers.
4. Local Citations and Directory Listings
Building citations and directory listings on reputable local directories is crucial for local SEO success. We will expertly manage your online business listings, ensuring consistency and accuracy across platforms. By securing high-quality directory citations, we can reinforce your online presence and improve your local search rankings.
5. Online Reputation Management
Your reputation is everything in the digital world. We will proactively monitor, manage, and improve your online reputation. By responding to customer reviews, generating positive testimonials, and addressing any negative feedback, we will work to establish your brand as trustworthy and reliable.
Your Local SEO Partner
As the leading provider of local SEO services in Clearwater, Brandon, Lakeland, and Sarasota, Olive Branch Business Solutions is your trusted partner for optimizing your online presence. We pride ourselves on delivering exceptional results and helping businesses like yours succeed in the competitive digital landscape.
Contact Olive Branch Business Solutions today to discuss your local SEO needs and take a step towards elevating your digital visibility. Our team is ready to work with you and help your business outrank the competition.