Search Engine Marketing | Tampa | Clearwater | St. Petersburg | Olive Branch Business Solutions
Aug 6, 2020
Search Engine Marketing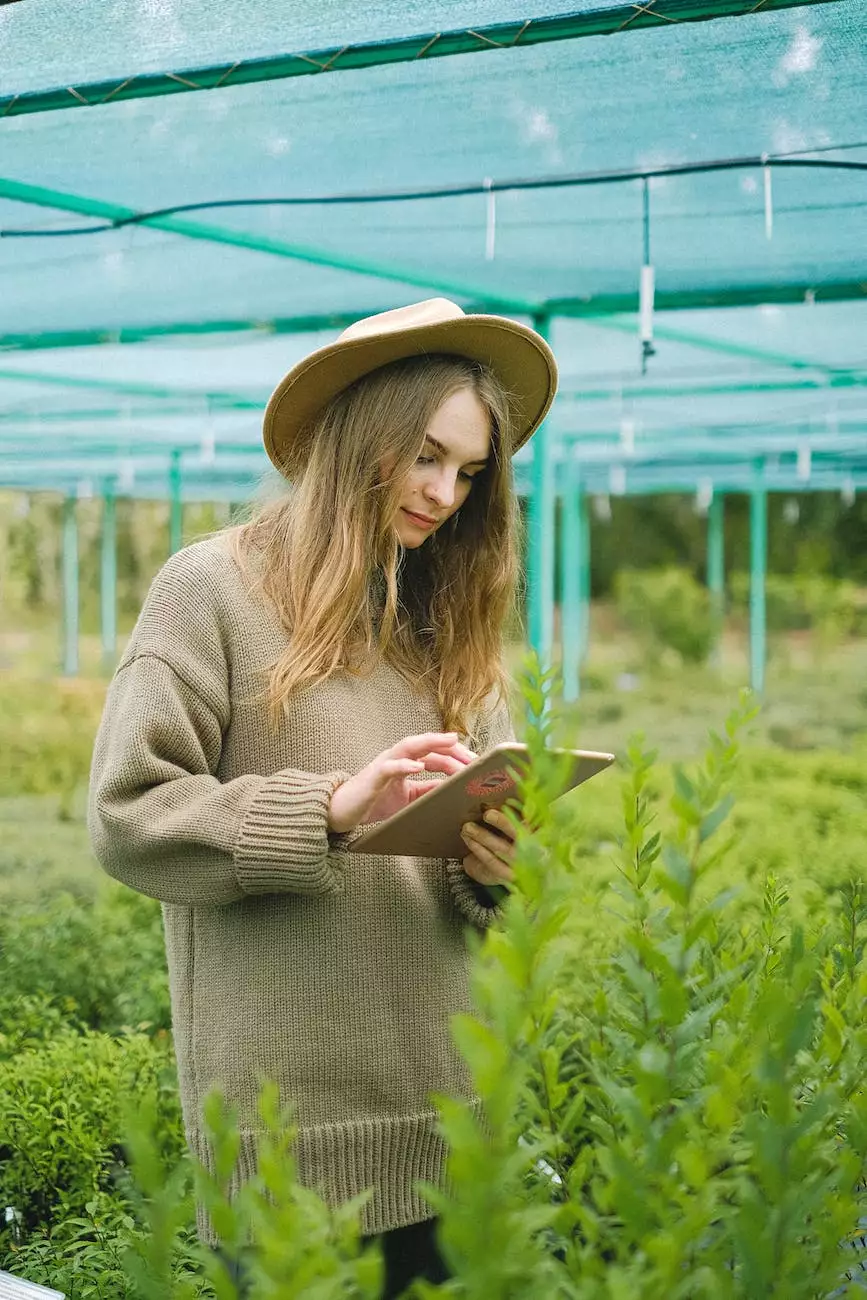 Welcome to Olive Branch Business Solutions, your trusted partner in the field of search engine marketing. As an industry-leading consulting company specializing in business and consumer services, we are dedicated to assisting companies in increasing their online visibility and driving targeted traffic to their websites.
Why Choose Olive Branch Business Solutions?
With a plethora of digital marketing agencies out there, it can be overwhelming to choose the right partner for your search engine marketing needs. However, here at Olive Branch Business Solutions, we stand out from the competition for several reasons:
Expertise: Our team consists of highly skilled SEO professionals who possess in-depth knowledge and experience in the ever-evolving world of search engine optimization. We stay up-to-date with the latest industry trends and best practices to ensure the success of our clients.
Customized Strategies: We understand that each business is unique, and therefore, we tailor our search engine marketing strategies to meet the specific needs and goals of our clients. Whether you're a small local business in Tampa, Clearwater, or St. Petersburg, or a large corporation, we have the expertise to create a customized plan just for you.
High-End Copywriting: Content is king when it comes to SEO, and our team of high-end copywriters excels in creating engaging and informative content that not only appeals to users but also drives organic traffic to your site. We focus on producing comprehensive, keyword-rich content that resonates with your target audience.
Proven Results: Our track record speaks for itself. Over the years, we have helped numerous businesses achieve higher search engine rankings, increased organic traffic, and improved conversions. We are committed to delivering measurable results that positively impact your bottom line.
Our Search Engine Marketing Services
At Olive Branch Business Solutions, we offer a wide range of search engine marketing services that are designed to boost your online presence and maximize the potential of your website. Some of our core services include:
Keyword Research and Analysis
Effective keyword research is the foundation of any successful search engine marketing campaign. Our team utilizes advanced tools and techniques to identify relevant keywords and phrases that your target audience is using to find businesses like yours. By targeting the right keywords, we can help you attract qualified leads and increase your conversion rates.
On-Page Optimization
On-page optimization plays a crucial role in improving your website's visibility in search engine results pages (SERPs). Our experts analyze your website's structure, content, and HTML attributes to ensure it is optimized for search engines. We optimize meta tags, headings, image alt tags, URL structure, and more to improve relevancy and crawlability, resulting in higher rankings.
Content Creation and Link Building
Content is a powerful tool in search engine marketing, and our team of high-end copywriters excels in creating compelling, informative, and keyword-rich content that resonates with your target audience. We focus on creating comprehensive blog posts, articles, infographics, and other types of content that not only attract organic traffic but also encourage natural link acquisition from reputable websites.
Local SEO
If you have a local business in Tampa, Clearwater, or St. Petersburg, it is essential to optimize your online presence for local search. Our local SEO experts employ proven strategies to enhance your visibility in local search results and drive qualified leads to your doorstep. We optimize your Google My Business profile, create and manage local citations, and ensure your website is optimized for local keywords.
Technical SEO Audit
A technical SEO audit is the first step in identifying and fixing any technical issues that may affect your website's performance in search engine rankings. Our team conducts a comprehensive audit of your website's technical elements, including site speed, mobile-friendliness, URL structure, canonicalization, and more. We provide detailed recommendations to optimize your website's technical aspects for better search engine visibility.
Contact Olive Branch Business Solutions Today
Are you ready to take your search engine marketing efforts to the next level? Contact Olive Branch Business Solutions today and let us help you outrank your competitors on Google. Our team of SEO experts and high-end copywriters is ready to create a customized strategy for your business, tailored to your goals and target audience. Don't miss out on the opportunity to increase your online visibility and drive targeted traffic to your website.
Reach out to us today and schedule a consultation. We look forward to helping you achieve your search engine marketing goals!