PPC Agency | Tampa | Clearwater | Palm Harbor | St ...
May 28, 2020
PPC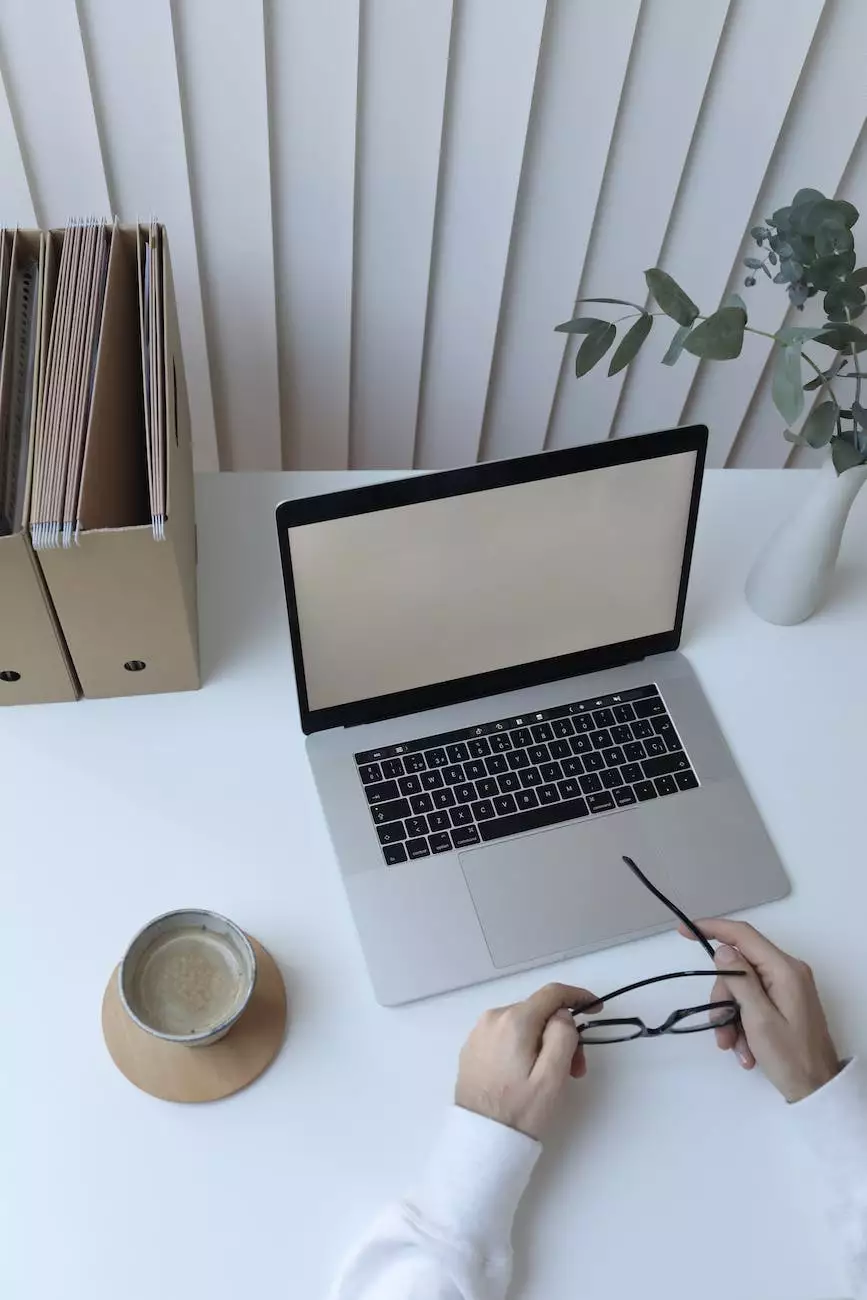 About Olive Branch Business Solutions
Olive Branch Business Solutions, a trusted name in the field of consulting and analytical services, offers exceptional PPC management solutions to businesses in Tampa, Clearwater, Palm Harbor, St. Petersburg, and surrounding areas. With our expertise in pay-per-click advertising, we help businesses achieve higher rankings on search engine results pages (SERPs), increase their online visibility, and drive targeted traffic to their websites.
Maximizing Your PPC Campaigns
At Olive Branch Business Solutions, we understand the importance of maximizing the effectiveness of your PPC campaigns. We take a comprehensive and detail-oriented approach to ensure that every aspect of your pay-per-click advertising is optimized for success. Our team of experienced professionals is dedicated to helping you outrank your competitors and achieve your business goals.
The Benefits of Choosing Olive Branch Business Solutions:
1. Extensive Industry Knowledge: Our team has in-depth knowledge of various industries, allowing us to create tailored PPC strategies that align with your specific business objectives.
2. Advanced Analytics: We utilize advanced analytical tools to gather valuable insights and accurately measure the performance of your PPC campaigns.
3. Comprehensive Keyword Research: We conduct thorough keyword research to identify high-value keywords that will yield the best results for your business.
4. Targeted Ad Copy: Our skilled copywriters craft compelling ad copy that attracts your target audience and encourages them to take action.
5. Continuous Optimization: We constantly monitor and optimize your PPC campaigns to ensure maximum ROI and maintain a competitive edge.
Our Approach to PPC Management
When you choose Olive Branch Business Solutions as your PPC agency, we follow a strategic approach to ensure successful campaign management:
1. Research and Analysis
We begin by conducting thorough research and analysis of your industry, target audience, and competitors. This helps us gain a deep understanding of your business and enables us to develop effective PPC strategies.
2. Keyword Selection and Optimization
Based on our research, we select relevant keywords that have a high search volume and low competition. We optimize your PPC campaigns to target these keywords, ensuring maximum visibility and attracting qualified traffic to your website.
3. Ad Creation and Optimization
Our skilled copywriters create compelling ad copy that stands out from the competition. We continuously monitor and optimize your ads to improve their performance, increase click-through rates, and drive conversions.
4. Landing Page Optimization
We optimize your landing pages to deliver a seamless user experience, improve conversion rates, and maximize the return on your PPC investment. We conduct A/B testing to determine the most effective landing page elements.
5. Conversion Tracking and Analysis
We implement advanced tracking mechanisms to measure the success of your PPC campaigns. By analyzing conversion data, we gain valuable insights into the performance of your ads and make data-driven decisions for ongoing optimization.
Why Choose Olive Branch Business Solutions?
When it comes to PPC management, Olive Branch Business Solutions stands out from the competition. Here are a few reasons why you should choose us:
1. Proven Track Record
We have a proven track record of delivering exceptional results for our clients. Our strategies have consistently helped businesses outrank their competitors and achieve their PPC goals.
2. Transparent Reporting
We believe in transparency and provide detailed reports on the performance of your PPC campaigns. Our reports include insights and recommendations to further optimize your advertising efforts.
3. Dedicated Account Managers
You will have a dedicated account manager who will be your primary point of contact. Our account managers are experienced professionals who will work closely with you to understand your business needs and ensure effective communication.
4. Customized Solutions
We understand that every business is unique, and there is no one-size-fits-all solution. We customize our PPC management strategies to align with your specific goals, industry, and target audience.
5. Continuous Support
Our support doesn't end with the launch of your PPC campaigns. We provide ongoing support, monitoring, and optimization to ensure that your campaigns continue to deliver exceptional results over time.
Contact Olive Branch Business Solutions Today
Ready to take your PPC campaigns to the next level? Contact Olive Branch Business Solutions today for top-notch PPC management solutions in Tampa, Clearwater, Palm Harbor, St. Petersburg, and beyond. Our team of experts is here to help you outrank your competitors and drive growth for your business.